Welcome to Blue Buzz Music!
Blue Buzz Music will guide you through all the steps of producing your own music.  Guides on our website cover everything from beatmaking, mixing, and mastering to promoting your music on social media platforms.
How Do I Find What I Need?
We Sorted Everything By Category, So It Won't Be Hard To Find Your Way Around.

Take a Look For Yourselves.
Everything You Need To Know About Music Recording Studio Equipment Such As Computers, Headphones, MIDI Keyboards, Microphones, And a Lot More.
Articles Covering Digital Audio Workstations (DAWs), Photo And Video Editing,  and Social Media Automation.
A Number Of Guides That Will Help You Learn New Things Or Just Refresh Your Memory, Consise And Informative.
Blog Posts That Focus Mostly On Getting Exposure By Promoting Your Work On Social Media And The Internet.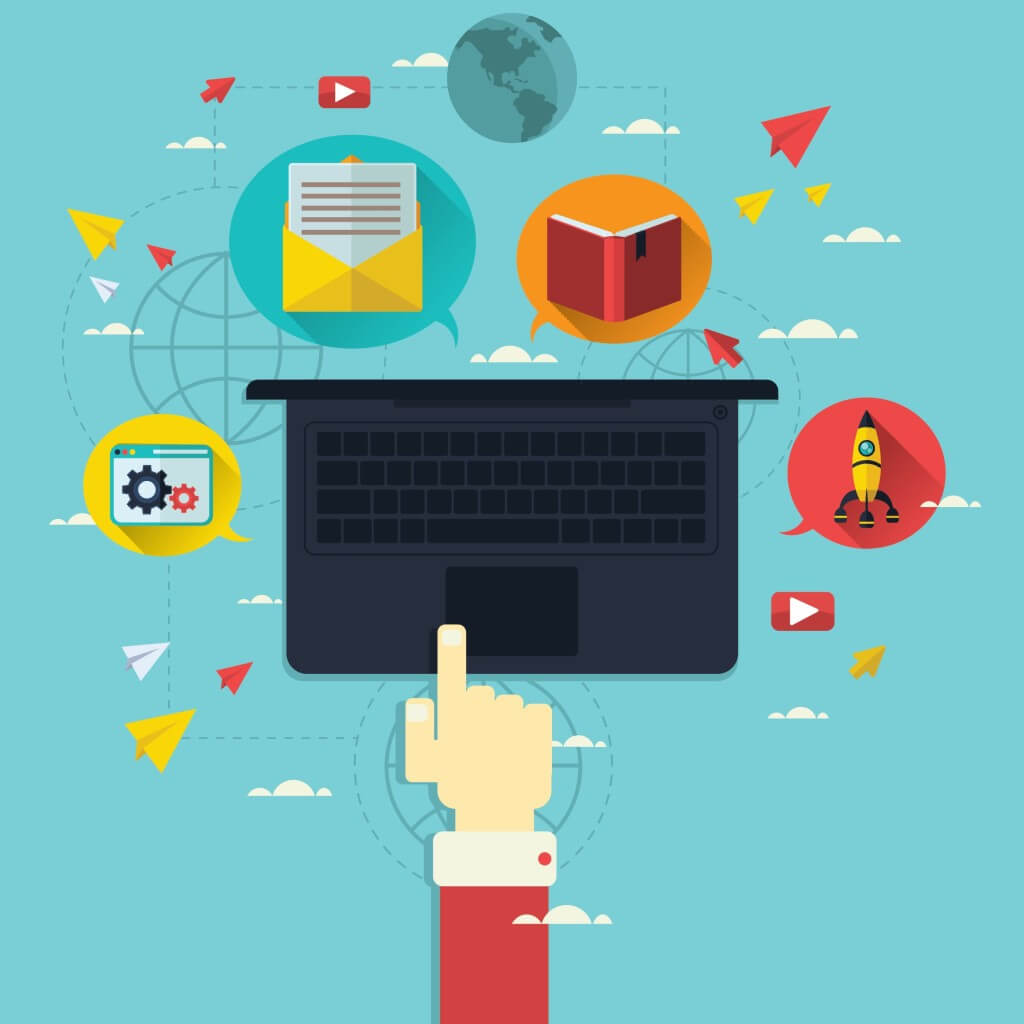 We make sure every article is easily understood, and that all students reach the same level of expertise needed for today's music industry.
Here Is A Little Present For You
The sample pack includes a bunch of kicks, snares, claps, high-hats, and a lot more!